We combine our areas of expertise and the latest technology to ensure your satisfaction
Mr Chollet and Ms Villeminot are here to assist their clients at every major milestone in their life, whether personal or professional. They focus mainly on three sectors of law: real estate law, family and inheritance law, and commercial and business law.
At Office Notarial de la Motte-Picquet, we also believe it is essential to use the latest technology to offer quick, personalised solutions to meet our clients' needs.
Our areas of expertise include family law, inheritance law,
real estate law, commercial law, and business law.
Family and inheritance law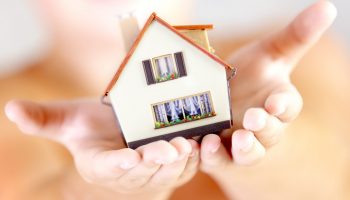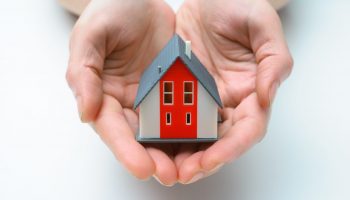 We offer the following services related to family and inheritance law:
Settlement of French and international estates
Transmission of family property: donation, will, division or sharing of property, creation of a family holding company,
Marriage contracts, and matrimonial property regime for international couples
Divorce: assistance for a divorcing spouse and drafting of the instrument of liquidation and division of property
Private international law: conflict of laws and conflicts of jurisdiction, determination of applicable capacity law, matrimonial property regimes, inheritance law, and family property law.
Transmission of professional and private assets
Optimisation of wealth, etc.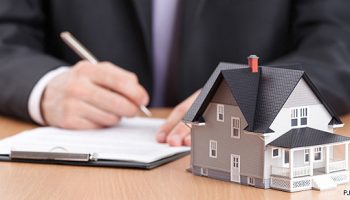 Notaires with a focus on real estate law
We assist our individual clients with their real estate transactions, including:
preparation of documentation required to buy or sell property (proof of ownership, confirmation of mortgage status, monitoring of applicable urban planning regulations, obtaining information from the co-owners' association, and analysis of technical findings);

assistance with preparing tax returns relating to capital gains on property;

selection of the most appropriate form of acquisition: in the person's own name, use of a société civile (non-trading company), or other specific arrangements.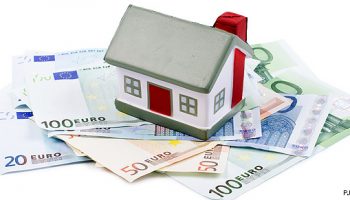 Our real estate financing services include:
• drafting and negotiation of loan agreements and mortgage or non-mortgage securities

• implementation of mortgage-backed securities.
Property co-ownership law
We draft all contracts and agreements for co-owned property:
EDDV (description of division into lots)
AFUL or ASL (articles of association for management associations)
VEFA (sale before completion) or VAT (forward sale)
VIR (sale of a property to renovate)
EDD-RCP (description of division and co-ownership regulations).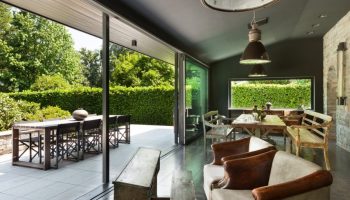 Thanks to our expertise in tenancy law, we are able to draft all our clients' lease agreements (commercial, business, or residential leases).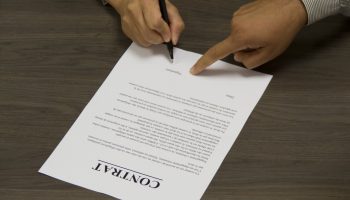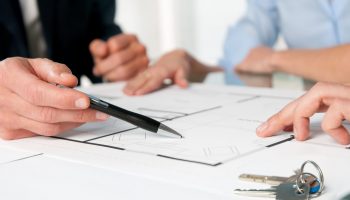 Extensive experience in the tax aspects of real estate
Our expertise in real estate taxation covers the following areas:
Real estate taxation: VAT on real estate activities, capital gains from property, real estate profits (property traders, developers, profits from construction)

Registration fees: regulations on registration fees, division of property and related transactions, leases, transfers of funds, sale of property.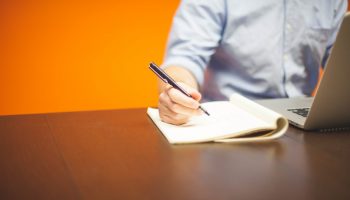 Commercial and business law
Our practice handles the following aspects of commercial and business law:
Incorporation of companies

Commercial leases

Specific studies and tax-related matters.
Electronic filing: instant remote transmission
Office Notarial de la Motte-Picquet received an award in 2013 for its implementation of a standardised system for electronically filing notarised instruments with mortgage offices, and was recognised as having the third-highest rate of electronic filing in the Île-de-France region.
Electronic filing saves a tremendous amount of time when processing paperwork related to the signature of a notarised instrument.
Our firm also offers electronic signature services for electronic instruments and electronic filing with various mortgage offices. All our signing areas are equipped with this technology.