The history, commitments, and standard of our practice in Paris
Our practice near École Militaire in Paris was established over thirty years ago. We specialise in real estate law, family law, wealth management, and commercial and business law. We are dedicated to supporting you at the key milestones in your life.
Ms Villeminot-Gioan founded the practice in 1984, in the heart of the La Motte-Picquet district on the left bank of Paris. During 2018, Ms Stéphanie Villeminot joined the notarial office. The practice set out to meet the different needs of a variety of French and international clients, most of whom are private individuals.
To meet the growing needs of the practice, Maître Anne Villeminot-Gioan decided to partner with Maître Daniel Chollet in 2007.
Our private clients often choose us to handle their business needs as well – a demonstration of the trust they place in us.

Our commitments and standards
Our firm is committed to respecting your interests, remaining available for you, and providing customised follow-up while always being meticulous and thorough in our work.
Our commitments
Maître Stéphanie Villeminot and Maître Daniel Chollet care about their clients and are committed to getting to know every client personally. We believe it is essential to follow every case through to its conclusion, and we make ourselves available for every relevant appointment.
We have deliberately chosen to limit the size of our practice to ensure that we can provide every client with the personalised services that Maître Stéphanie Villeminot and Maître Daniel Chollet believe to be a fundamental and integral part of their work.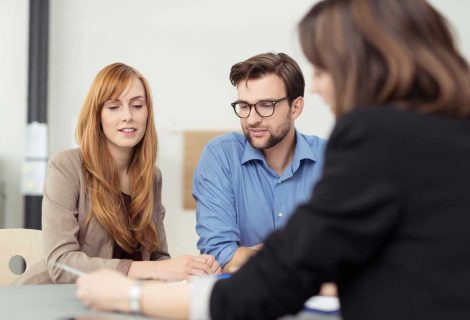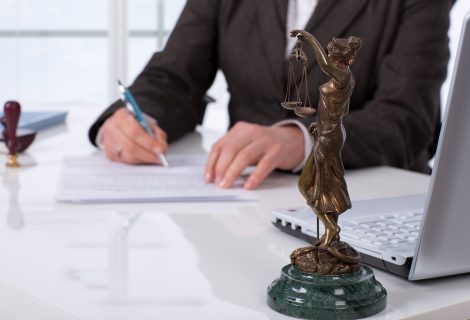 Our standards
We strongly believe in defining very precise standards in order to meet all your needs and expectations.
Maître Stéphanie Villeminot and Maître Daniel Chollet have decided to make a personal commitment to each of their clients.
They use a rigorous approach in all their work and they pride themselves on drafting documents that are both precise and comprehensive.
Last but not least, we are dedicated to strictly respecting the interests of all parties affected by the document in question.