Office Notarial de la Motte-Picquet in the 15th arrondissement of Paris: our notaires are here to help
We have deliberately chosen to limit the size of our practice to ensure that we can provide every client with the personalised services that Ms Villeminot and Mr Chollet believe to be a fundamental and integral part of their work.
« A notaire is a public and ministerial officer responsible for drafting, authenticating, and preserving legal instruments endowed with a specific legal force. Notaires are appointed by the Minister of Justice (Garde des Sceaux). »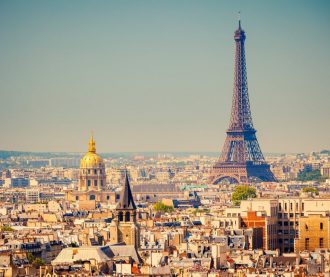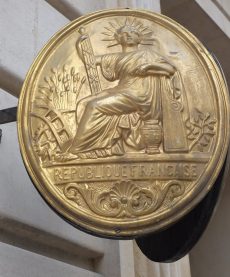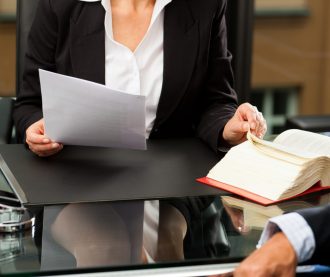 Mr Chollet was appointed by an order of the Minister of Justice on 5 April 2007 and Ms Villeminot was appointed on 6 July 2018.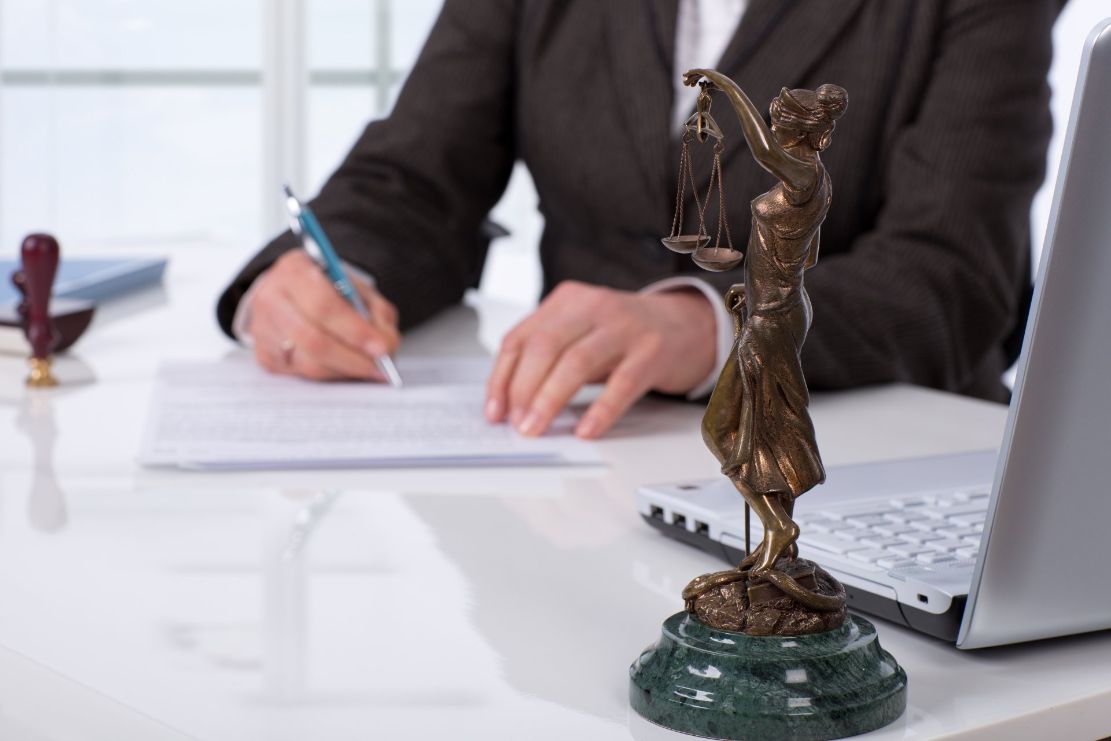 Security of notarised instruments
« For the most important documents in an individual's life (will, deed of sale, etc.) and the most crucial business documents (merger, certificate of incorporation, etc.), a notaire helps ensure the security of the legal relations between persons and sees to it that transactions are executed correctly. An instrument authenticated by a notaire becomes an authentic instrument, which gives it high executory force and evidentiary value. »
      Ms Villeminot and Mr Chollet are dedicated to providing notarised instruments that are custom-drafted to meet your needs and the specific requirements of every type of transaction.
«A notaire also has a duty to advise when drafting an instrument. The notaire must verify the parties' expectations and the relevance of the operation in question.»
To guarantee the quality of their advice to clients, Ms Villeminot and Mr Chollet perform a careful legal analysis of every case before signing any instruments. They meet with their clients individually to tailor their advice, and remain their clients' primary point of contact from start to finish.
The practice also provides in-depth legal intelligence by constantly monitoring new legislation and case law.

Perpetual preservation of notarised instruments:
« A notaire is responsible for conserving in his archive the original copies, known as minutes, of instruments authenticated by him. »
  The notarial practice of Villeminot and Chollet guarantees that it will ensure the perpetual preservation of all instruments notarised for its clients.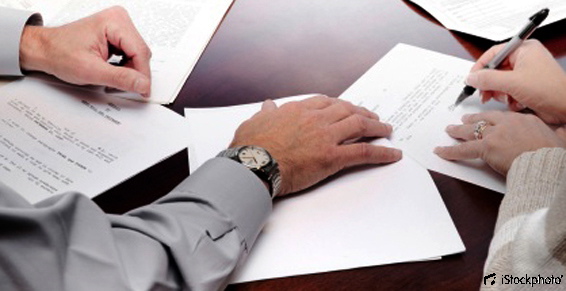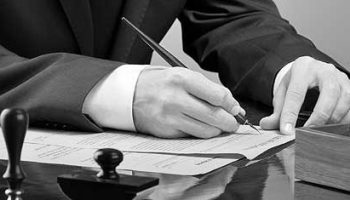 Family law
Marriage contracts, PACS (civil solidarity pacts), wills, adoption papers, etc.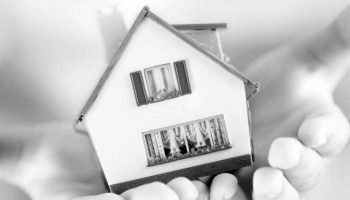 Wealth management
Transmission of professional and private wealth, optimisation of wealth, etc.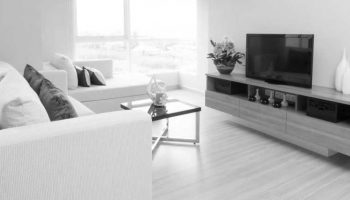 Real estate law
Property sales, urban planning law, construction law, taxation problems, etc.
Our notaires Ms Villeminot and Mr Chollet apply their expertise in these areas to assist you at every important stage in your life, whether professional or personal.
We are committed to working closely with you at every major milestone in your life
Office Notarial de la Motte Picquet was founded in 1984 by Ms Villeminot-Gioan in the La Motte Picquet district on the left bank.
We strive to meet the needs of a diverse base of French and international clients. We work primarily with individuals, but we are of course perfectly qualified to meet the needs of business clients and local authorities. Some of our individual clients also choose to entrust us with their business matters.
Ms Villeminot-Gioan decided to partner with Mr Daniel Chollet to meet the growing needs of the practice. During 2018, Ms Stéphanie Villeminot became a partner notary in the notarial office. Since then we have continuously offered services that meet our stringent standards and commitments.